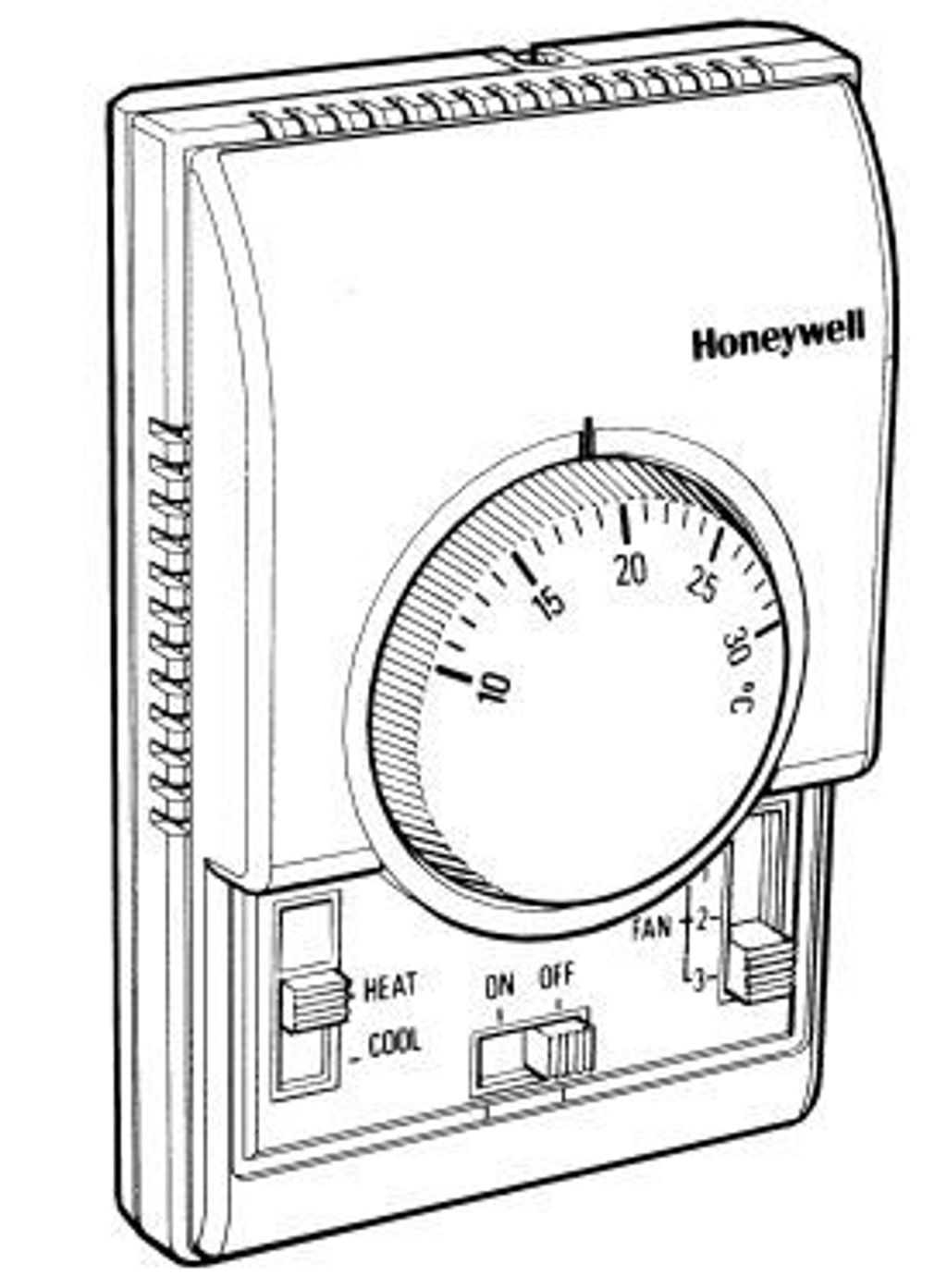 Honeywell Aircond Room Thermostat T6373
Features:
1. Dual diaphragm sensing element ensures close temperature control for all loads and applications.
2. Attractive modern styling makes it ideal for installation at modern spaces e.g offices and hotels.
3. Thermostat mounts directly onto a wall or conduit box.
4. Slide switches allow manual control of system operation and fan speed.
---